Written by Tom.
Posted on March 22, 2013.
Filed under Uncategorized.
Comments Off

.
Exciting new works on show and available to buy.  Come along to the Showcase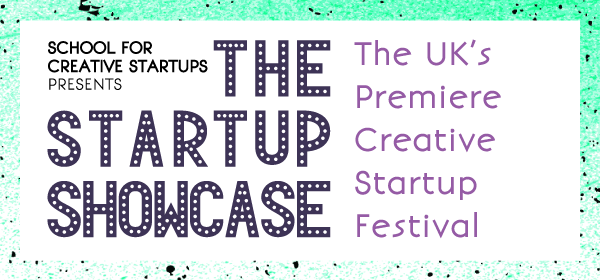 Order your hipflask right now! Store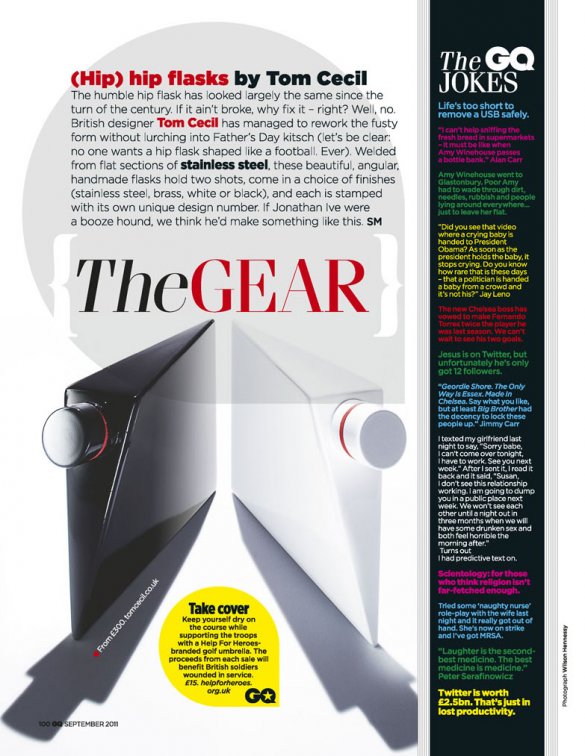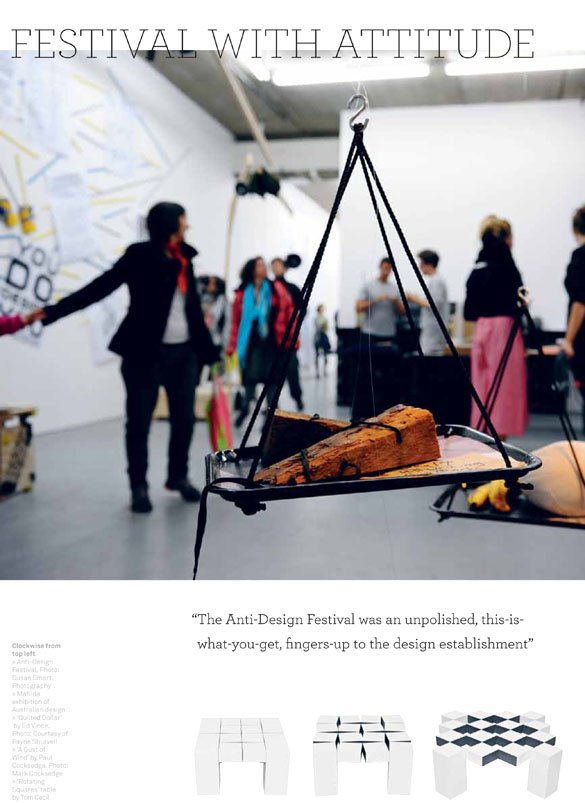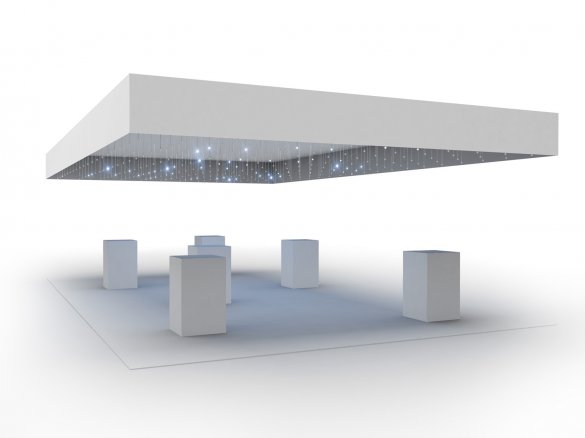 You can read about my new installation showing at 100% Design this September on the despoke blog
Written by Tom.
Posted on July 26, 2010.
Filed under Installations.
Comments Off

.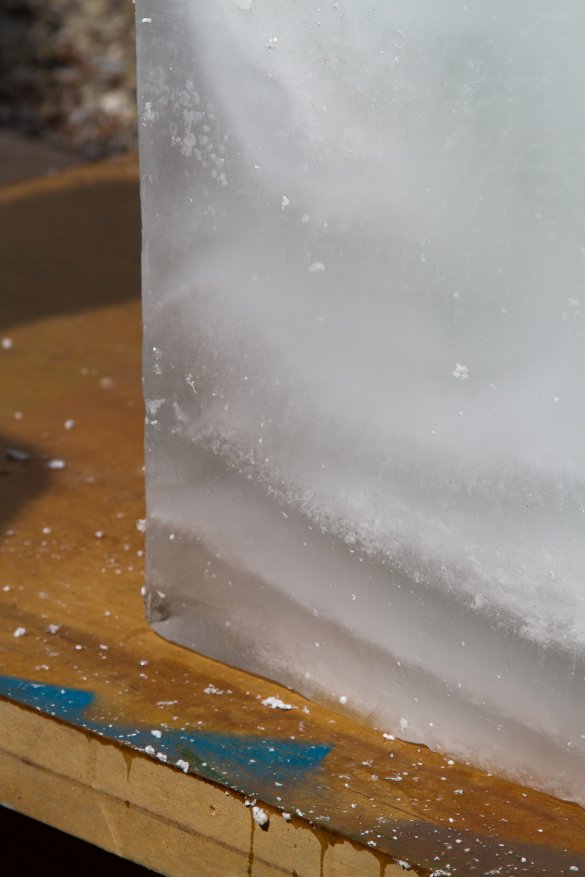 First public showing of a series of ice sculptures I've been working on called ICE WIRE.  It was installed on 24 July 2010 at Broadway Market and left to melt.  You can see all the images and two videos here
Written by Tom.
Posted on October 28, 2009.
Filed under Installations.
Comments Off

.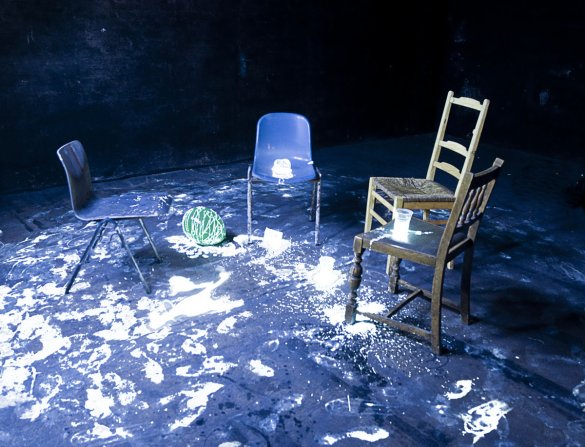 The first images from a series of installations called What we left behind.  The work is about the idea of a trace left by our presence in a space and people entering this space not being conscious of this previous presence.
These images were created and shown in the Shunt vaults at London Bridge only a few hours before the venue opened to the public.
Written by Tom.
Posted on August 17, 2009.
Filed under Installations.
Comments Off

.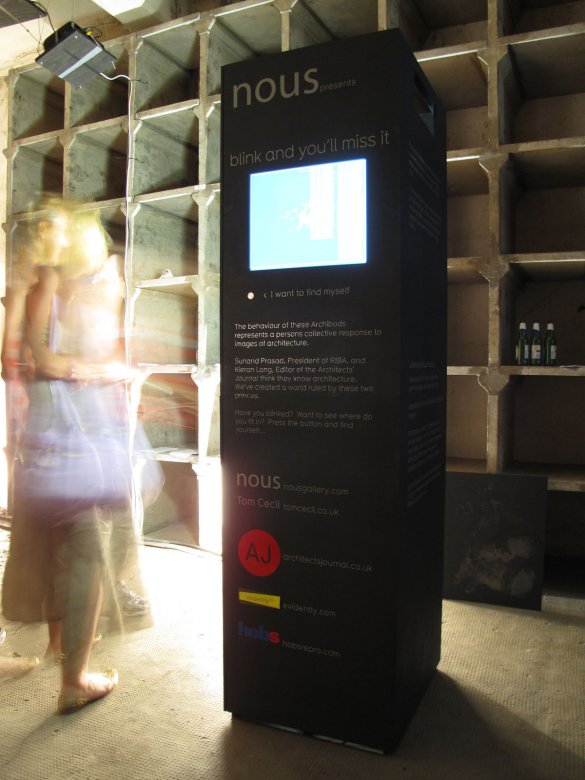 I was invited by Nous Gallery to create something for Beyond Media 2009 International Festival of Architecture and Media held in Stazione Leopolda in Florence, Italy.  In just two months, working in collaboration with Shajay Bhooshan and Phil Langley [software coding], I designed and made an interactive installation looking at our subconscious response to images of architecture, .  The installation aimed to find trends relating to types of buildings people found interesting.  As a baseline I interviewed two people to use as trendsetters, Kieran Long, Editor of the Architects Journal and Sunand Prasad, President of the RIBA to get their thoughts on the images – whether they thought the buildings/images were of importance to architecture.
Work is in progress on version 2.0 – better software, more screens to look at and buttons to press.